When a Tornado Warning is issued for Clay County and the Piggott area, the school district safe house will be open for the community. Please stay alert to K8 and other news outlets for inclement weather advisors.
Due to the highly predicted possibility of inclement weather the following changes have been made for the Basketball games and Homecoming Activities for tonight: 7th Grade Game is Canceled Jr. High Game will start at 4pm or as soon as officials arrive Homecoming Activites will take place between Jr. and Sr. High Game around 5:15pm Sr. High Game to follow Homecoming Activities We apologize for the inconvience but we want to ensure we keep everyone safe through these predicted inclement weather events.

The fundraising products are ready for pick up. Please pick up your products between the hours of 7:30-3:30. Everything must be picked up by 3:30 on December 17th. If you order can not be picked up between those hours please call 870-598-2546. Thank you, for your orders!

This is a survey from ARBroadbandNow about Internet\Broadband access in Arkansas. They are asking for parents and community members to fill out this survey.
https://5il.co/1250a

Reminder tomorrow, November 12, is the last day to purchase a senior recognition ad. All ads need to be turned into Mrs. Diana by noon or can be purchased online at jostensyearbooks.com

This week is our canned food drive. There was a note that went home last week or you can check Facebook about items that we are in need of. Thank you all for your help!
Reminder: Do Not Forget to set clocks back one hour before going to bed Saturday, November 6, 2021. Daylight savings time ends.

Reminder - Next Friday, November 12, is the last day to purchase a recognition ad for your senior. Orders can be turned in to Mrs. Diana at the Elementary. You can also purchase an ad through jostensyearbooks.com

This is a reminder that make-up pictures will be taken tomorrow, November 4. If you did not purchase pictures and would like to have your child's picture retaken please send a note to your child's teacher. Thank you!

Tomorrow, November 3, will be make-up pictures for seniors. Pictures will begin at 8 a.m. Girls need to wear a dress or nice top, no t-shirts. Boys need to wear a collared, button down shirt with a tie. A $10 sitting fee will need to be paid for all make-up and picture retakes.

This is a reminder that make-up pictures will be taken tomorrow, November 3. Thank you!

This is a reminder that the Fundraiser orders and money is due tomorrow, October 28. Thank you all for helping our school!

This is a reminder that there will be NO SCHOOL tomorrow, Friday, October 22. Hope everyone has a great weekend!

To seniors this is a reminder baby pictures for the yearbook are due tomorrow, Thursday, October 21.

Today, Tuesday, October 19 will be Parent Teacher Conferences beginning at 3:30 until 7:00 p.m. Parents will first go to the High School Cafeteria to pick up Progress Reports. Teachers will be available in the main building for conferences about your student.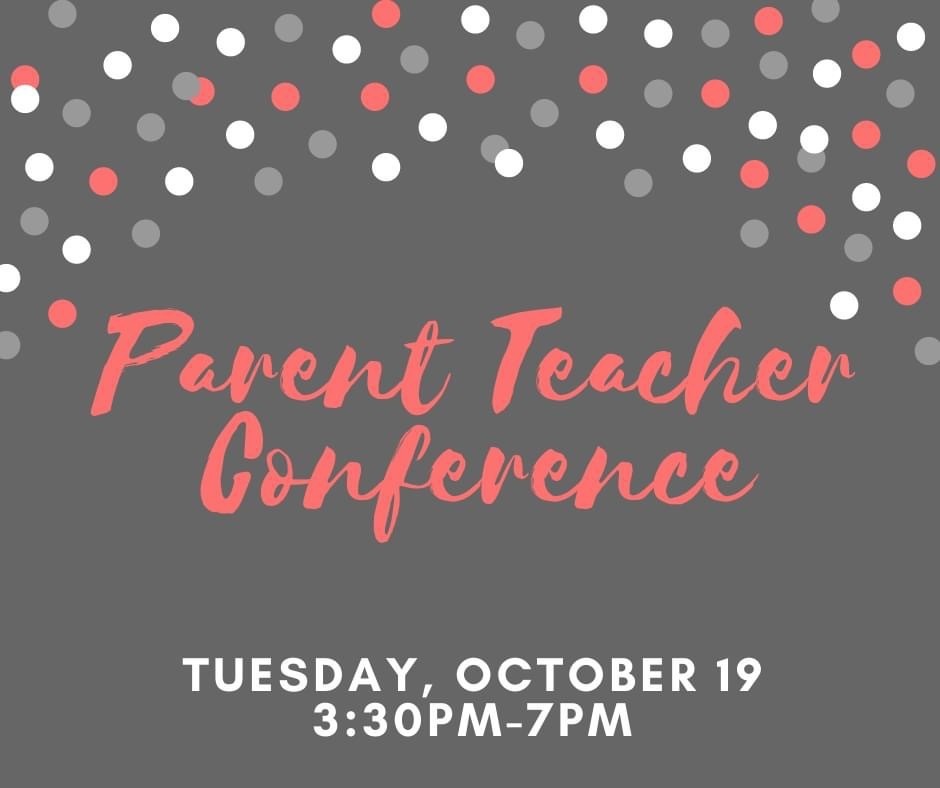 We have a fundraiser packet going home with all students today. The date to return the packet is incorrect. The correct date to return the money and the packet is due on Thursday, October 28.
Jr. Mohawk Football game for Thursday, October 14th v. Hoxie. The start time for the game has been moved to a 6:30pm start. Please make note of time change. Go Mohawks!

Help us support Down Syndrome Awareness. Please send your change next week. Check our school website or Piggott Elementary Facebook page for dress up days. Thank you for your help!!

The Clay County Health Department will be at PHS next Tuesday, October 5 to offer the Flu shots or the Pfizer Covid vaccine. You may choose for your student to have either or both of the vaccines. Separate forms were sent home TODAY and are also available in the front office and must be completed ONLY if you wish for your child to take either of the vaccines. There are no contraindications for taking both vaccines on the same day if you wish for your child to take both. The students will receive only the vaccination for which you return the completed forms by Monday, Oct 4 if possible. Thank you.

This is a reminder that Friday, October 1, is the last day to turn in school picture orders. Thank you!